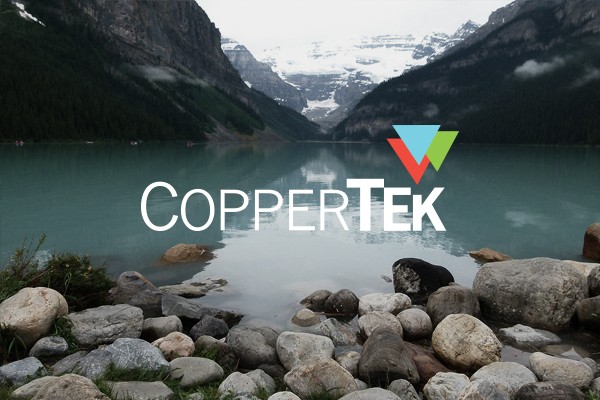 Designed to treat dimensional lumber against mold and fire.
This product is often used in our multifamily protection systems.
Greatly reduces the risk of fire during the construction process and throughout the life of the structure it is used on
Factory applied and pre-treated
One of two products required to meet our Course of Construction (COC) insurance reduction program (up to 40% reduction on COC insurance).  
Specifically for architects, project managers, building and construction related professionals.

Save money & reduce risk

on your next multi family project.
Course of Construction Insurance reduction program through Lloyds of London syndicates.