PROTEKTOR II FIRE PROTECTION SYSTEM
All products designed specifically for multi-family and commercial applications. The ProTEKtor II Fire Protection system was developed to be highly weatherable and durable due to them having light to medium exposure to the elements during the build process.
When this system is used in its entirety there are insurance reductions available directly from Lloyd's of London through your respective broker.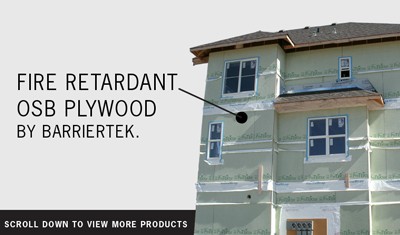 ABOUT BARRIERTEK PRODUCTS
BarrierTEK has an established and well funded R&D department with six active patents and a fire rated OSB product that is second to none.
Homes in Alberta are built during all four seasons and need proven, reliable fire protection regardless of exposure to sun, rain, or snow.
BarrierTEK offers an exclusive 90 Day All Conditions Warranty.
HOW FIRE STARTS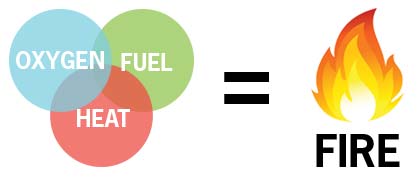 the 3 elements needed for fire
· Fire starts when the 3 elements; oxygen, fuel and heat are combined.
· To prevent fire, BarrierTEK fire retardant removes all three of the elements needed for fire to start and burn.
BARRIERTEK MULTI LEVEL THERMAL PROTECTION SYSTEM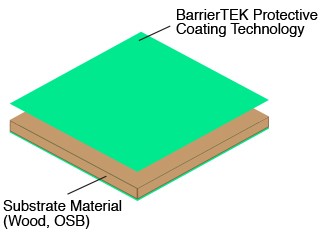 1. BarrierTEK protective coatings are applied to wood OSB and dimensional lumber using an automated process for consistent application.
---
PROTEKTOR II SYSTEM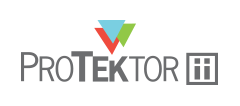 ProTEKtor II is a fire protection product that was developed by BarrierTEK specifically for OSB to drastically lower the natural flame spread from 140+ to 15 or lower. This product bonds tightly to the manufactured wood substrate creating a uniform durable shield that will not chip or flake throughout the construction process and for the life of the building.
ProTEKtor II-D is a fire protection product that was developed specifically for dimensional lumber to lower the natural flame spread from 65+ to 25 or lower. This product soaks into the very surface of the wood substrate where it becomes part of the structure not affected by weather during the construction process and for the life of the building.
AtTEK is a robust fire protection product that was developed specifically for the protection of attic spaces in commercial and multi-family buildings in lieu of attic sprinkler systems which are vulnerable to freezing temperatures. The product works on both dimensional lumber and OSB to lower their respective flame spreads to zero.
MATERIAL BURN RATES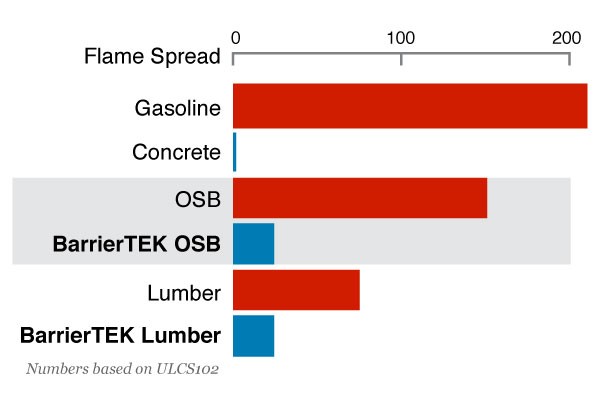 Call a BarrierTEK expert to discuss your project. (780) 612 – 7740
QUALITY YOU CAN TRUST

BarrierTEK products are certified by Warnock Hersey with the Authorization to Mark. Ensuring reliable testing, quality controls and a thoroughly scrutinized application process.

BARRIERTEK OFFERS AN EXCLUSIVE 90 DAY ALL CONDITIONS WARRANTY. Read More  →
SAFE FOR YOU AND YOUR FAMILY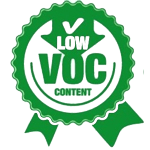 Very low VOCs – measured at less then 5 (units).
Classified for use on LEED projects that require a score of less then 50.
WHAT PEOPLE ARE SAYING
"You know what, I don't care if a home burns to the ground!

But, if a fire starts in one of my customers homes and by using BarrierTEK products to build and protect it — it affords the occupants a extra few minutes to escape. On top of that, the increased possibility that they might be able to walk back into their home to recover valuables and other items of sentimental value. It makes the decision easy to use BarrierTEK Products when building a home."

– Commercial Home Builder
WHERE TO BUY OUR PRODUCTS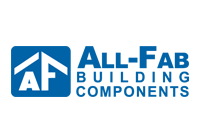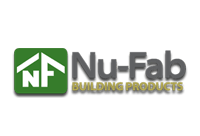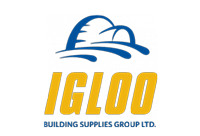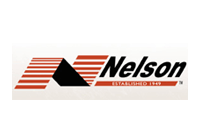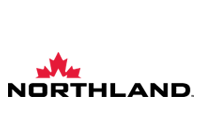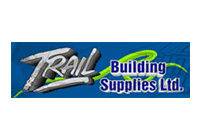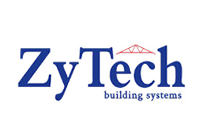 Questions?

Call BarrierTEK to discuss your project. (780) 612 – 7740